Batman Batmobile: 1989 Keaton (PDF)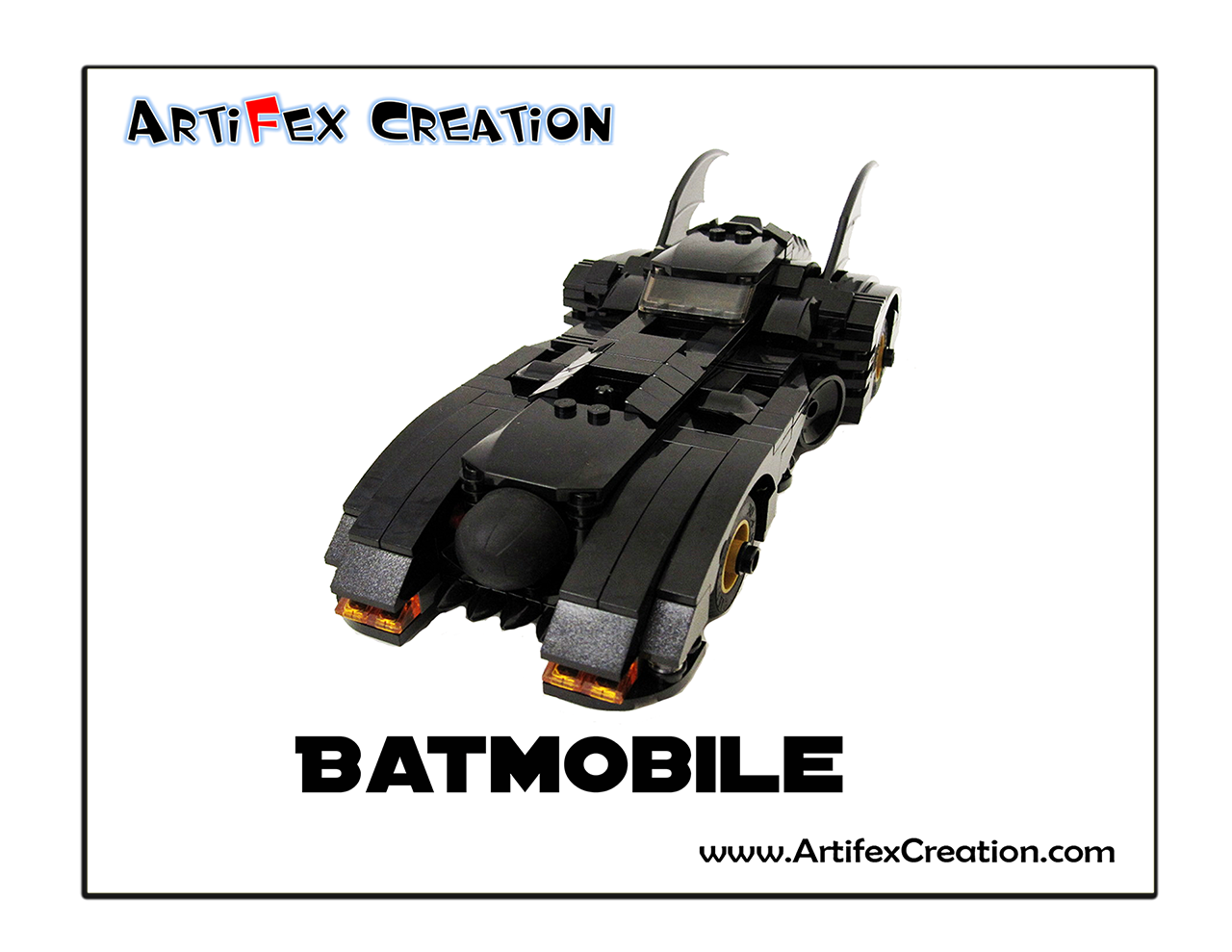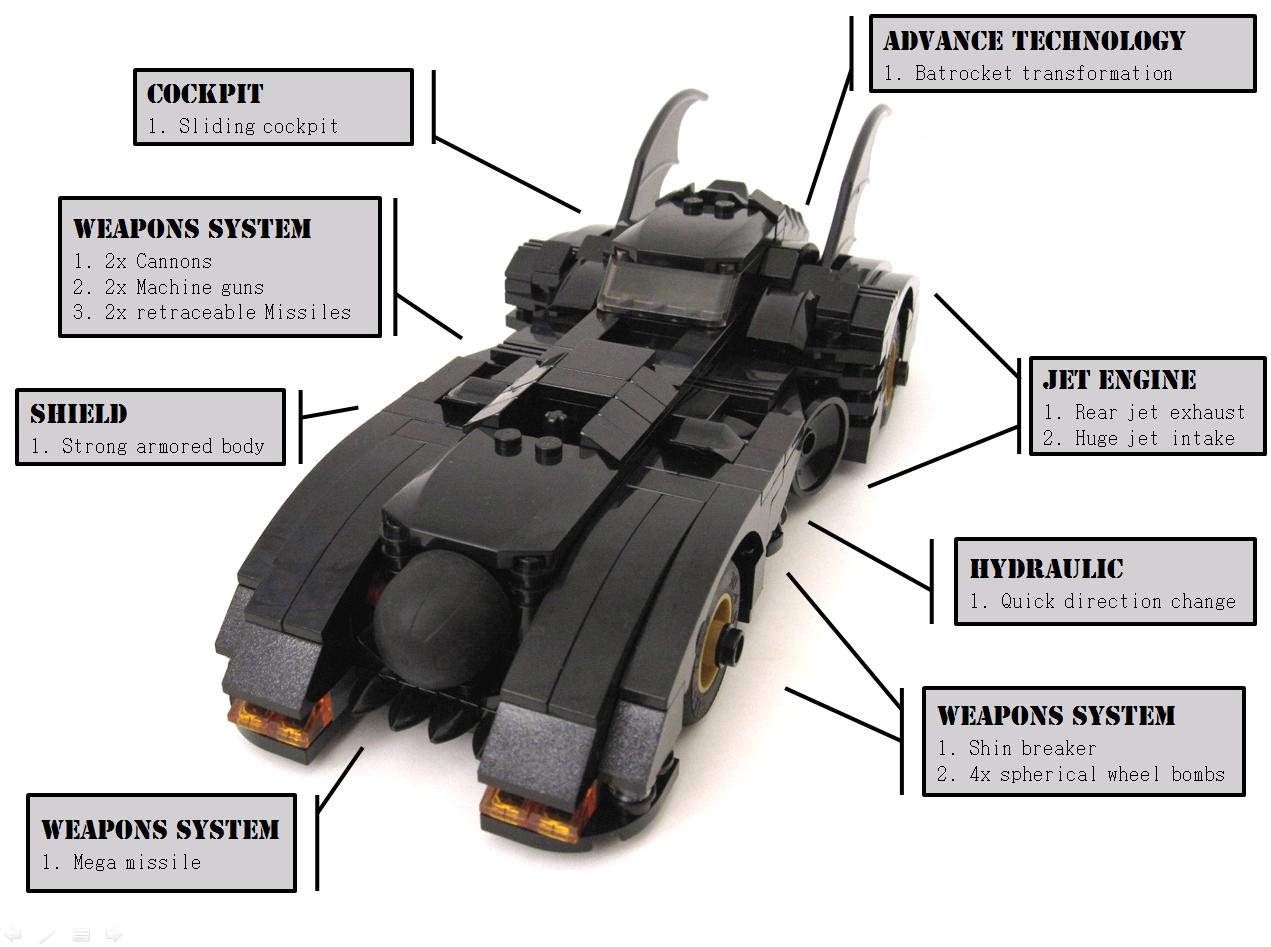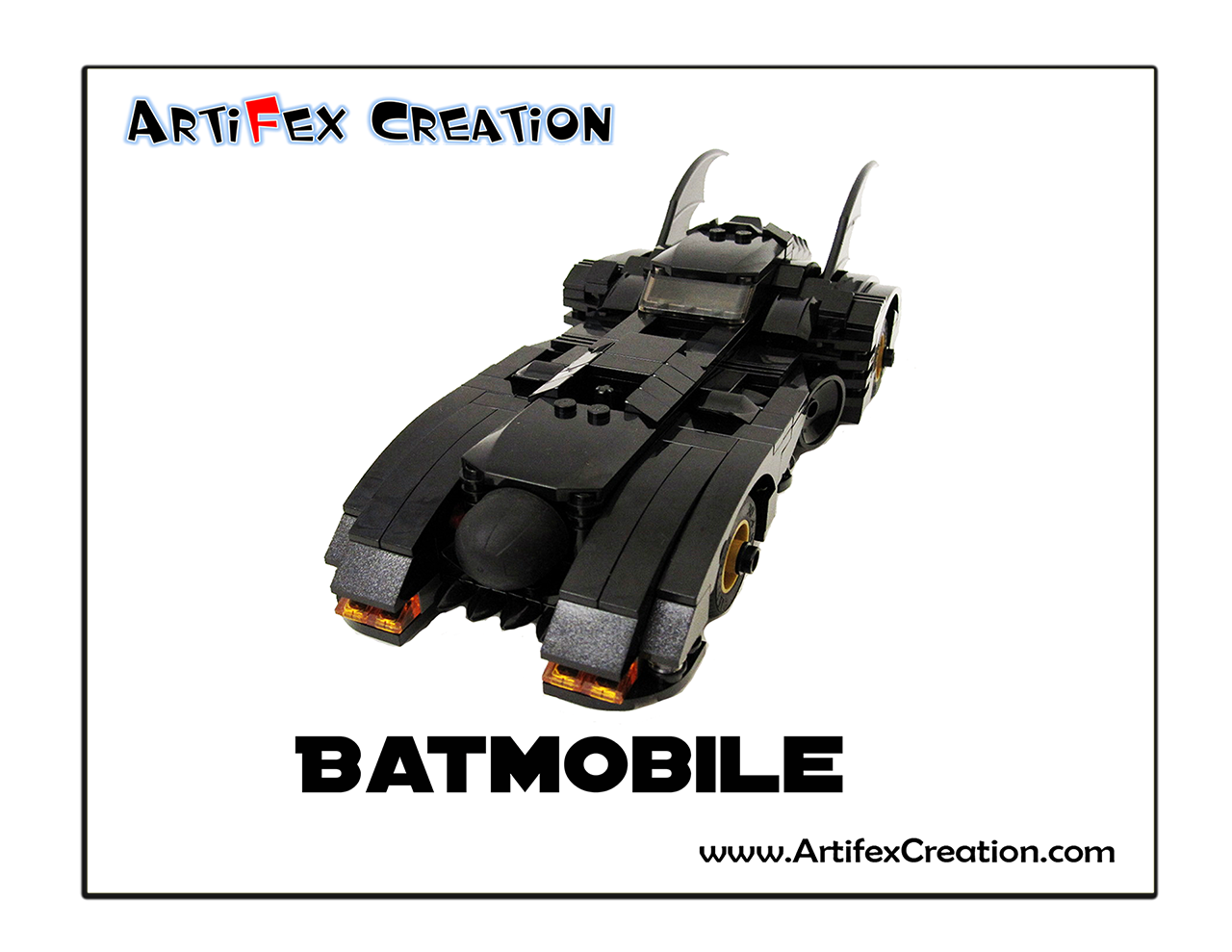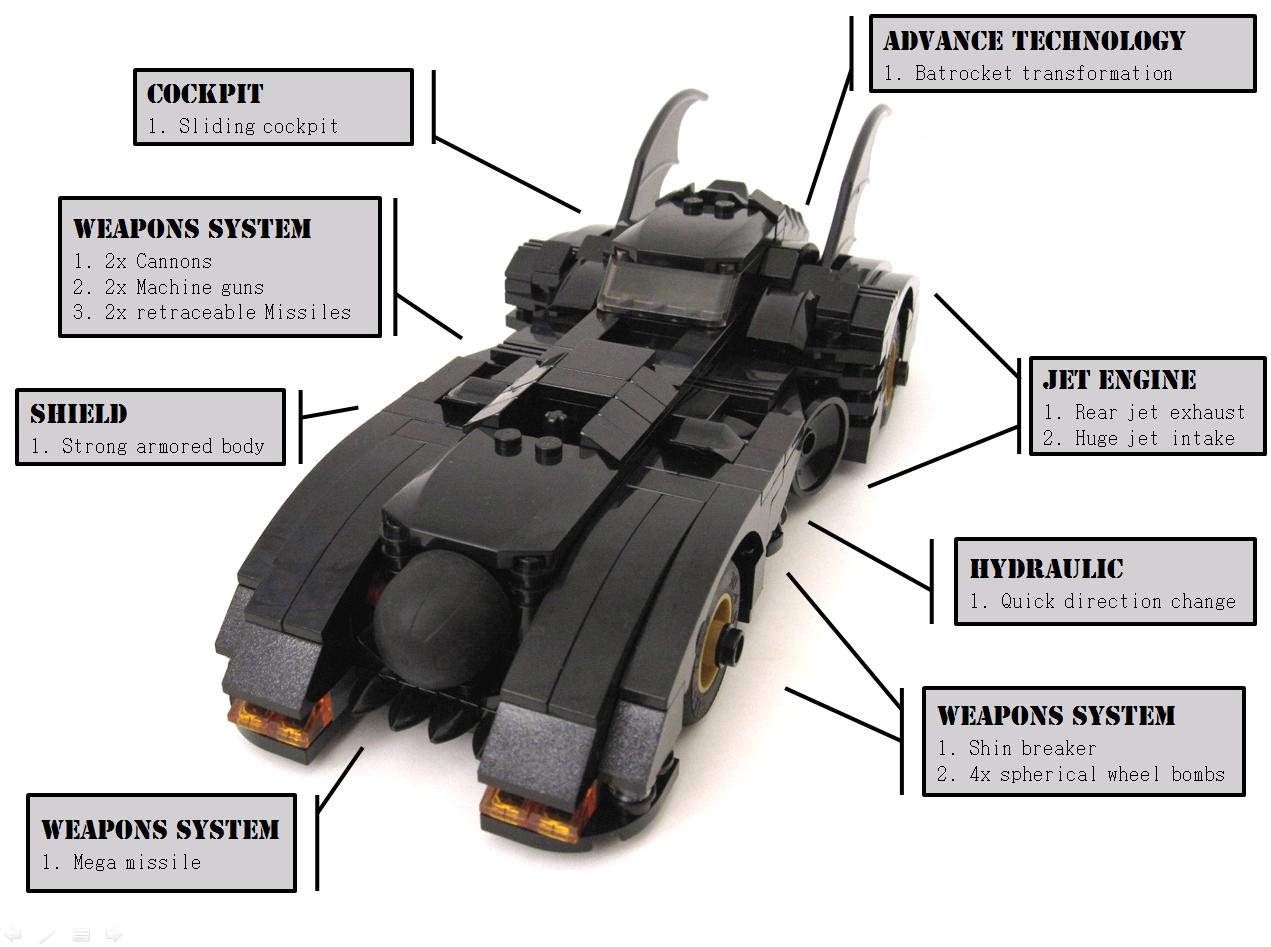 Batman Batmobile: 1989 Keaton (PDF)
Immediate PDF download
What's included?
- PDF instructions with step by step instructions showing how to build the custom 1989 Keaton Batmobile with RocketTransformation. A picture parts list is at the end of the instructions.
- XML file for easy Lego parts ordering from BrickLink. File contains parts #, qty & color. It will be emailed after purchase.
Once purchased, you will automatically receive an order confirmation email, followed by an email containing a link to the file. This link will expire 24 hours after it's first clicked.
Not included
- No Lego pieces, weapons, minifigures, stickers, lights or physical instruction book.