Batman Dark Knight Tumbler v1.0 (book)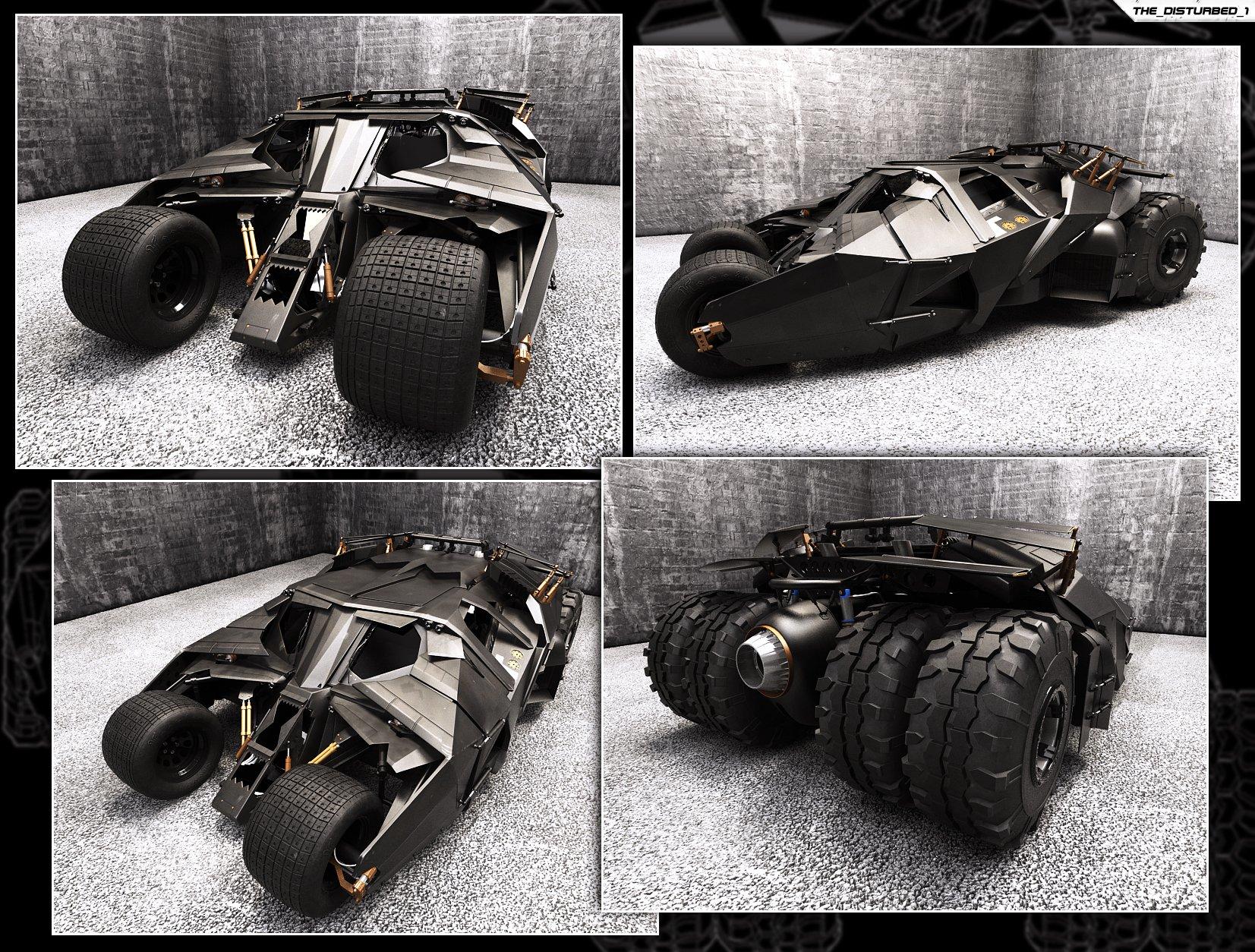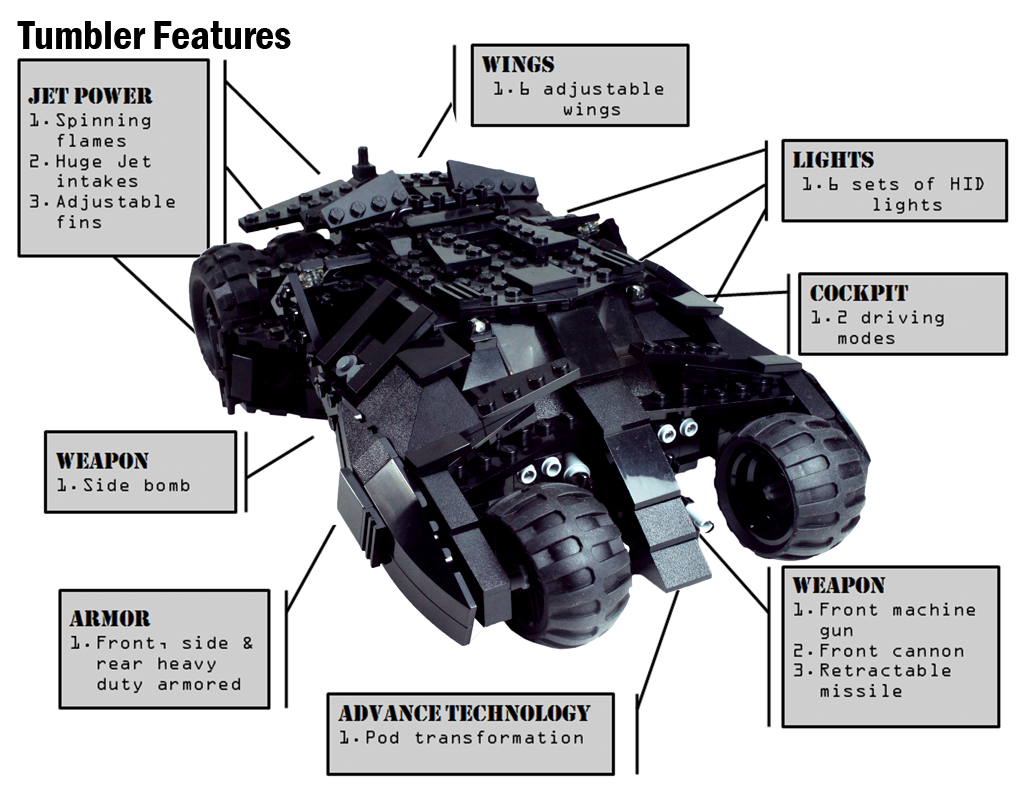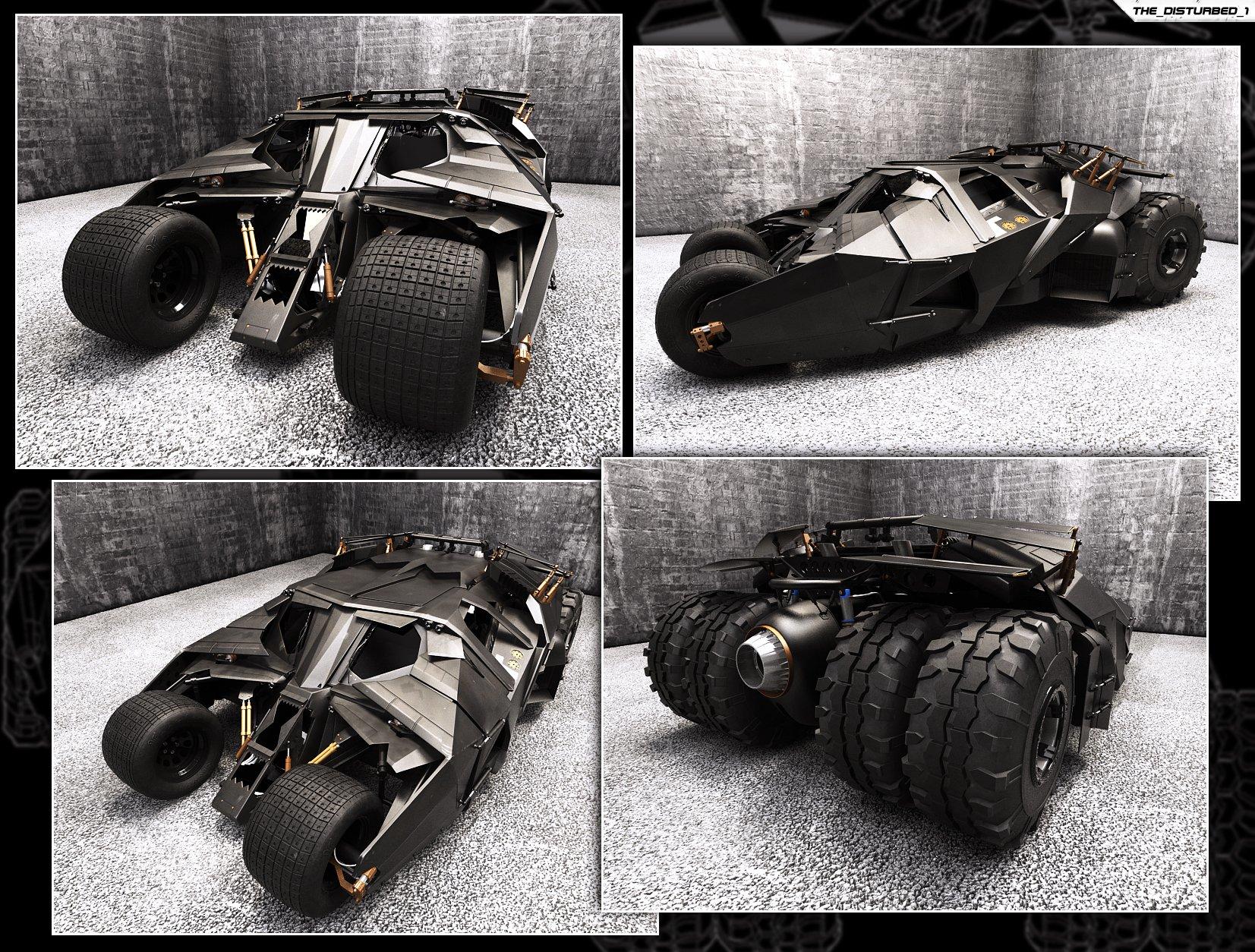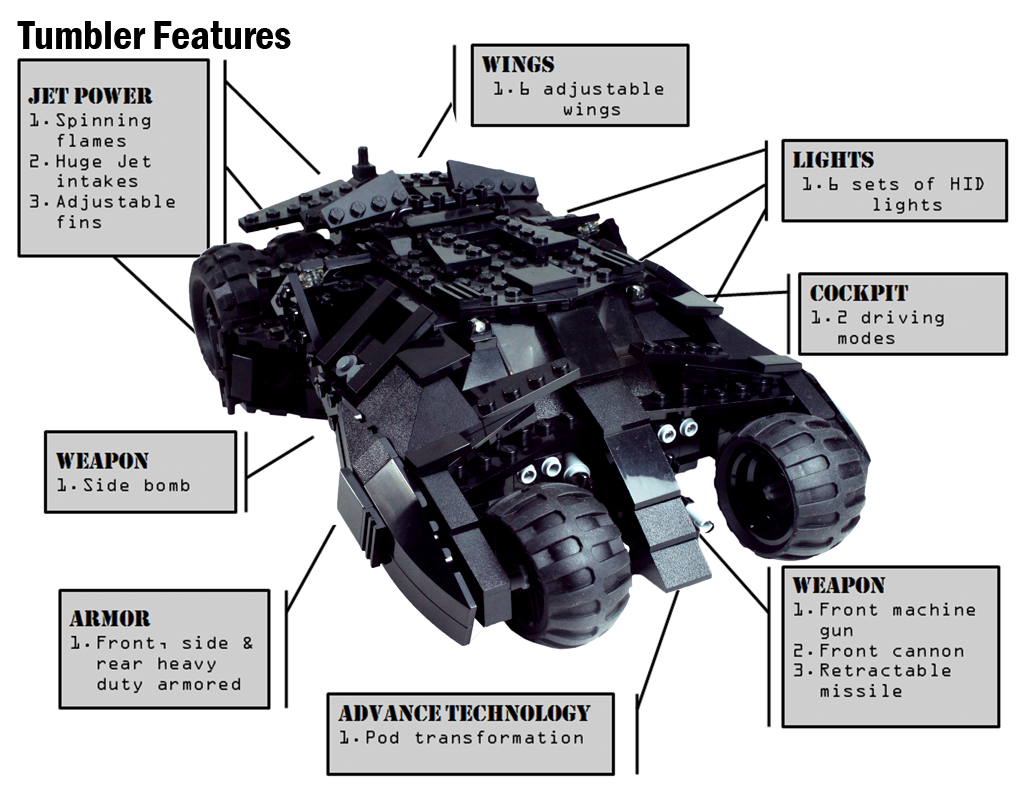 sale
Batman Dark Knight Tumbler v1.0 (book)
In stock & ready to ship
What's included?
- 1 instruction books with step by step instructions showing how to build a custom the Dark Knight Tumbler
- XML file with part #, qty & color will be emailed after purchase, XML makes it easy to order Lego pieces from BrickLink. A picture parts list is also at the end of instructions book.
- Booklet Size - 8.5 x 11, high quality, durable 80 lb paper stock
Not included
- No Lego pieces, weapons, minifigures, stickers, or lights
- No electronic PDF
Important Notes
- Intermediate Lego skills and experience are required. Instructions are condensed with more parts per page. Steps are more technical than a typical Lego set.
- Requires 471 Lego pieces (not included in purchase). There are some uncommon parts but all required Lego elements can be found on Bricklink.
- Brick light kits sold out, we're working on a new, improved version, stay tuned!
- Build dimensions 9" L x 6" W x 3.5" H
- Build weight 1 lb