Star Wars R/C Motorized Turbo Tank: Ultimate Collector's Series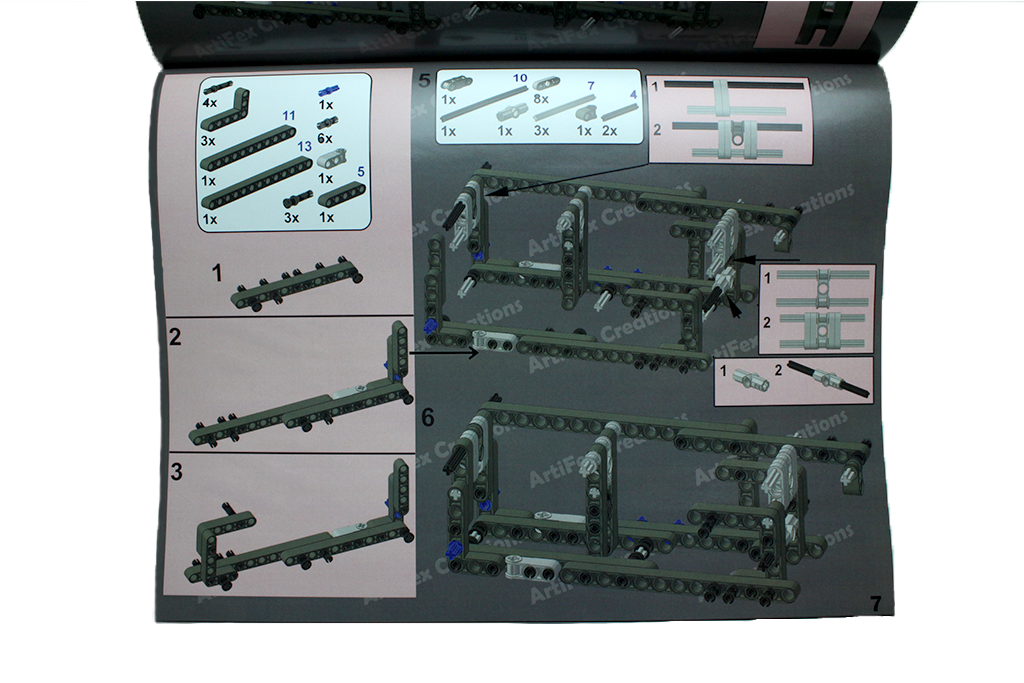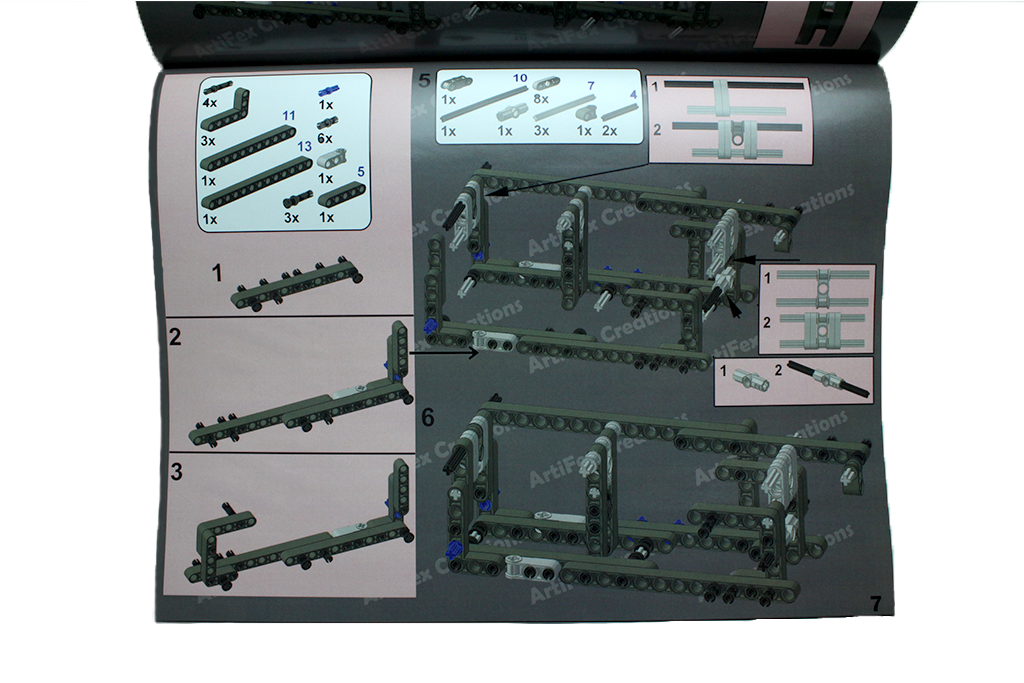 Star Wars R/C Motorized Turbo Tank: Ultimate Collector's Series
In stock & ready to ship!
Watch videos of this massive Tank in action and all it's features at http://bit.ly/1gfDsHl
What's included?
- 5200 lego pieces to build one (1) custom RC turbo tank 2011 version and one (1) clone hardsuit.
- Power Functions available as an add-on option. Kit includes (2) XL Motors, (4) M-Motors, (2) IR Receiver, (1) IR Speed Remote Control, (1) IR Remote Control, (2) Extension Wire 8", (1) AA Battery Box
- 2 instruction books, total 132 pages, booklet Size - 8.5 x 11, High quality, durable 70 lb silk paper stock
Not included
- No minifigures, blasters, PDF instructions or lights (Lights are sold out but we're working on a new, improved version, stay tuned!)
Important notes
- Expert Lego skills & experience are required to build this custom set. Instructions are condensed with more parts per page and steps are more technical than a typical Lego set. See pictures for an example.
- Build dimensions 26" length x 10" wide x 14.5" high
- Build weighs approx 12 lbs
- Because of the small size of Lego bricks, some missing pieces may occur during packing. Just let us know if you have any missing pieces upon receiving your order and we will send them to you
- LEGO® is a trademark of the LEGO Group which does not sponsor, endorse, or authorize this model or site